One President at a time? For Trump, no qualms in contradicting Obama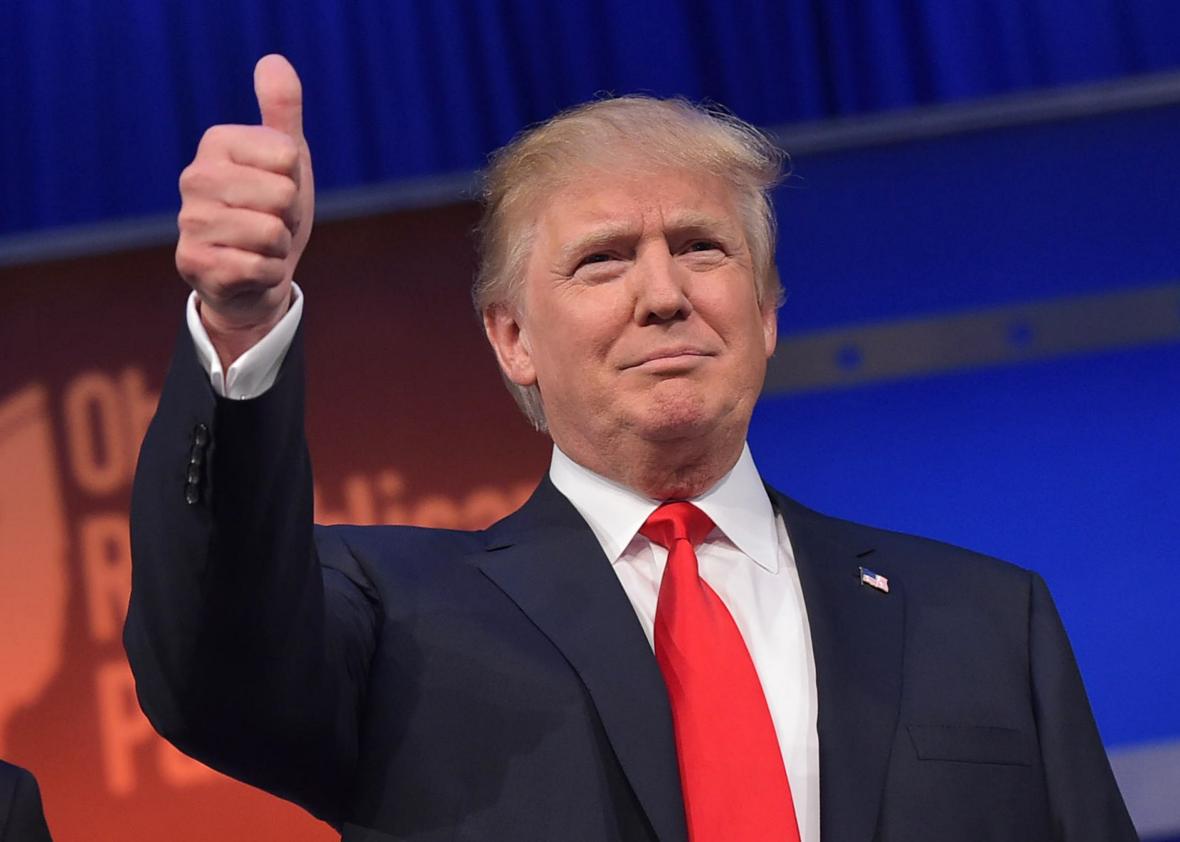 President-elect Donald Trump isn't waiting until Inauguration Day to assert his posture on foreign policy, even in areas plainly at odds with the sitting commander-in-chief.
On sensitive issues of diplomacy and national security, Trump has displayed a continued willingness to pressure and contradict President Barack Obama, eschewing a "one president at a time" policy that Obama insists must govern the peaceful transition of power.
The most forceful example came Thursday, as diplomats at the United Nations were preparing for a vote in the Security Council on a resolution rebuking Israel for its settlement activity in the West Bank and East Jerusalem. In a morning statement, Trump urged Obama to reject the measure, arguing it "puts Israel in a very poor negotiating position and is extremely unfair to all Israelis."
The vote was postponed. But at the time Trump's statement emerged, the Obama administration was still debating whether to abstain and let the measure pass, a gesture that would have been in line with the White House's vocal objections to settlement activity on lands claimed by the Palestinians.
Trump's team informed Obama administration officials ahead of time they were planning to release the statement, according to Jason Miller, a transition spokesman. A national security spokesman for the White House declined to characterize how the message was received.
But administration officials privately say the move, paired with a string of public splits between Trump and Obama, runs afoul of a longstanding custom observed by past incoming presidents to withhold statements or remarks that might be seen as contradictory to the sitting administration and perplex global allies as they await a new commander-in-chief.
"The President-elect clearly is determined to show through any number of moves during the transition that, in effect, there's going to be a sharp break with the policy toward Israel of his predecessor," said Aaron David Miller, a vice president at the Woodrow Wilson Center and a CNN global affairs analyst.
"I think this is unprecedented for a President-elect during a transition to openly oppose an act of diplomacy at the UN in real-time in an administration," Miller said. "It's remarkable."
Trump's team respects the one president at a time concept, but that doesn't mean he will sit back until January 20, his incoming White House press secretary Sean Spicer said on CNN's "New Day" Friday morning.
"President Obama and his team have been unbelievably gracious to the President-elect and his team, but at the end of the day, he's not someone that's going to sit back and wait," Spicer said.
"(Trump's) point was Israel is our closest ally in the Middle East," Spicer said. "It is something that we should protect and he wanted to make it very clear that anything that undermined Israel, which is a great friend of the united states, he was going to make sure his voice was heard. and it worked. But look, what is the hit, that he's been unbelievably successful so far as a President-elect?"
Comments
comments